Assalamulaikum.
I was introduced to The Wanted since I was early teenager ago but they are not my obsession. The Wanted such a great band with the hot members. They have a great voice and some of their song lyrics' may inspired me.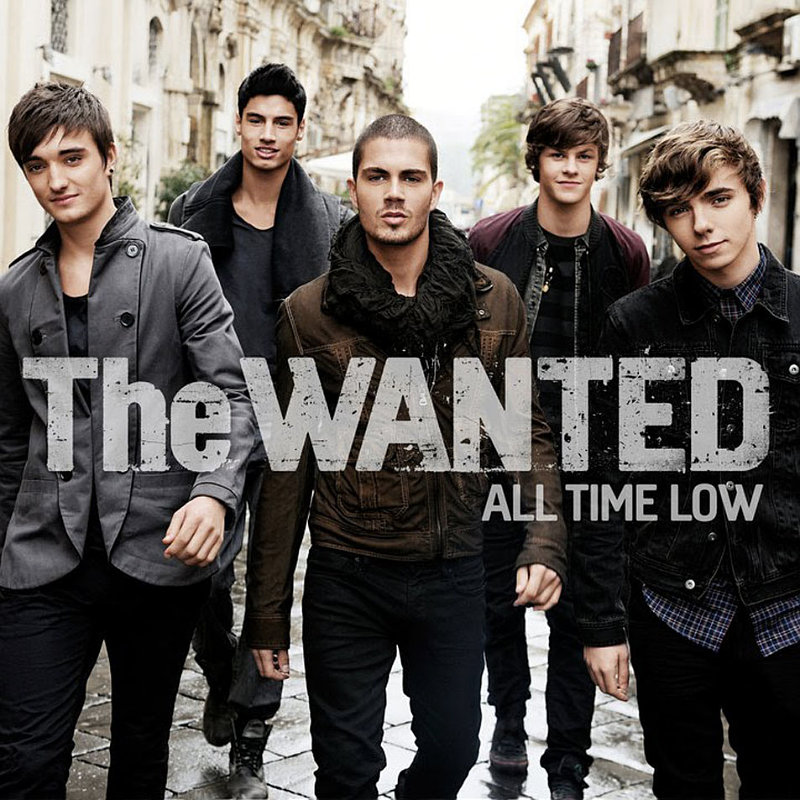 The Wanted. Nathan such a cute guy :) I loike. Muahaha
Old. Terbaikkkkk !
All Time Low Official MV.
New. Still awesome !

The Wanted - All Time Low (The Live Experience)